Our Recent On Going and Future Projects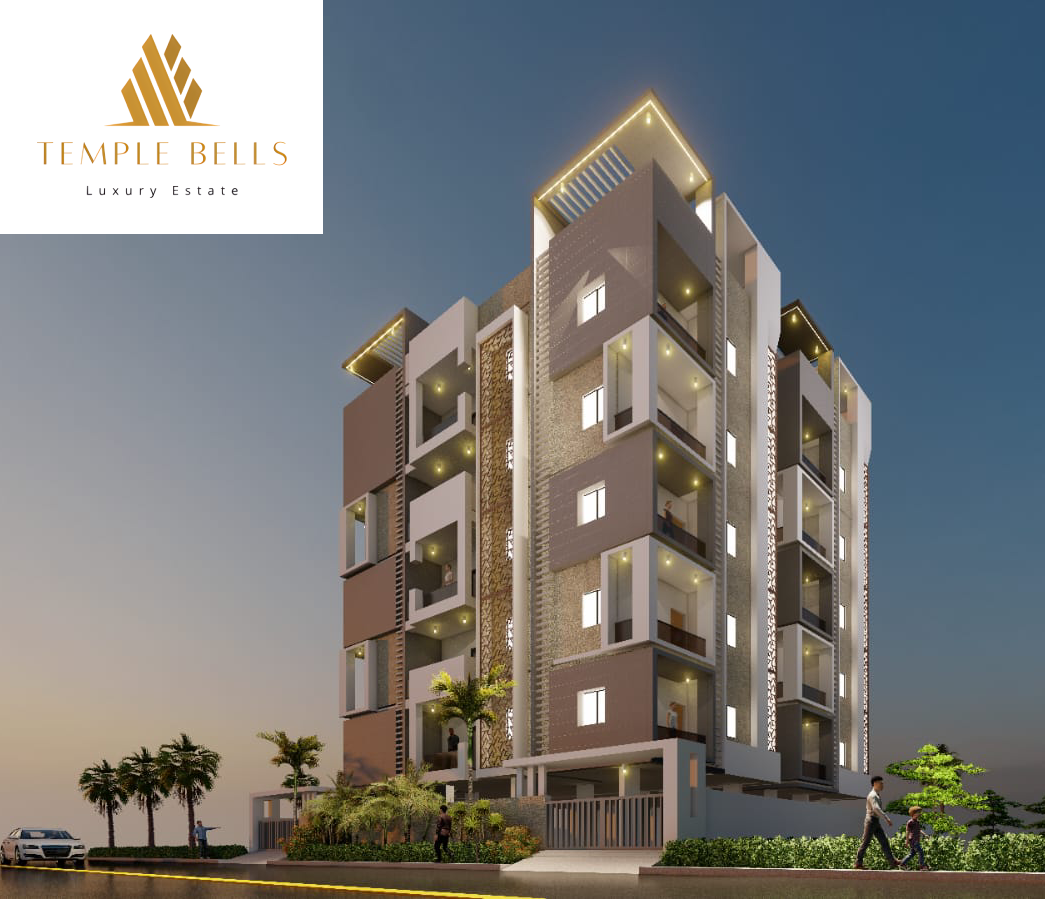 Hanumakonda revenue village,
Kapuwada, Hanumakonda city and district
With in limits of greater Warangal Municipal corporation

2, 3 BHK Luxury Apartments
Welcome home to Temple Bells, where dreams find their resonance, and each apartment is a complete embodiment of comfort, luxury, and community. Become part of the Temple Bells family, where shared ownership meets complete living.
2220 Sft, 2050 Sft, 1380 Sft Villa Houses
Welcome to Ankura Villas, an exceptional residential sanctuary situated in the heart of Hanamkonda, Warangal. Spanning 3.3 acres with a total built-up area of 1.60 lakh sq ft, this visionary project, valued at 80 crores, seamlessly combines modern living with the cultural richness of the region. Every detail of Ankura Villas reflects our unwavering commitment to quality and craftsmanship, providing residents with a distinctive and complete living experience.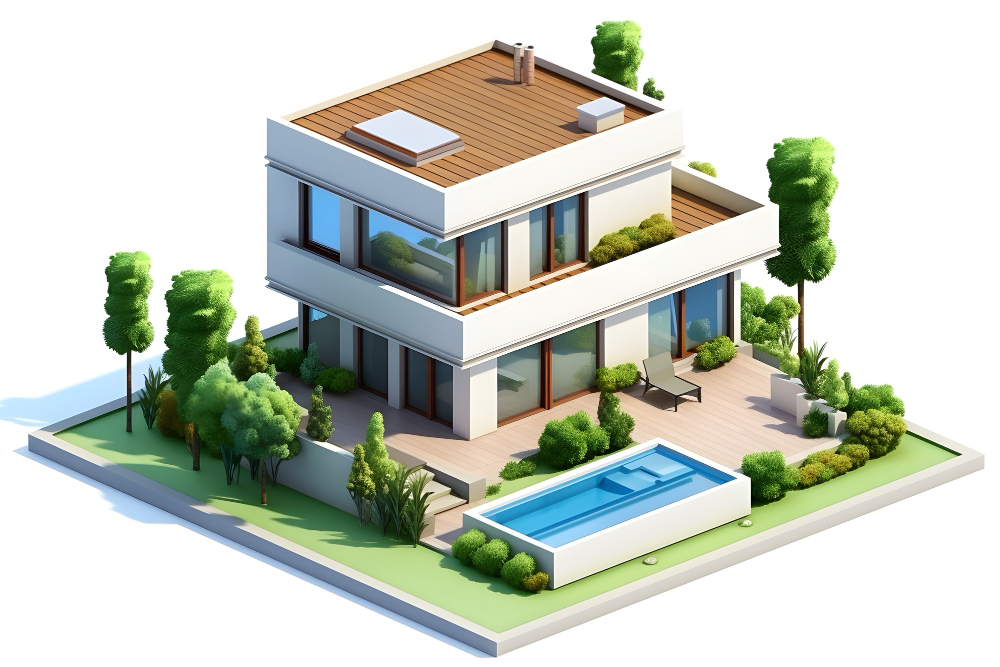 Our recent Client's Feedbacks
Thank you so much for your help getting us our "dream home". We love it and it will make lovely memories for Me and My family.
I have been really impressed with the professionalism of Property Development and hope to build another investment property with you as soon as. We really appreciate the level of service we received.